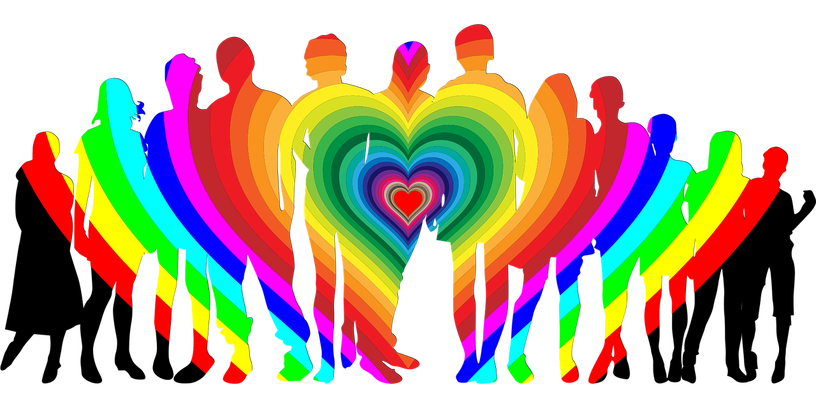 At Friskney All Saints Primary School, we are committed to ensuring equality of education and opportunity for all pupils, staff, parents and carers receiving services from our school, irrespective of race, gender, disability, faith or religion or socio-economic background. We aim to develop a culture of inclusion and diversity in which all those connected to our school feel proud of their identity and can participate fully in school life.
We have taken an organisational approach and have ensured that all equality strands are part of the work of our school, particularly in relation to creating policy and practice around both delivery of our service and employment but also in relation to other functions such as setting budgets and making appointments.
Our Equality Objectives are:
To promote spiritual, moral, social and cultural development through all appropriate curricular and extra-curricular opportunities. We aim to meet this objective with particular reference to issues of equality and diversity.
To reduce prejudice and increase understanding of equality through direct teaching across the curriculum.
To move beyond deterministic notions of fixed ability and to model teaching and learning behaviours that avoid labelling.
To narrow the gap between boys' and girls' attainment in writing, reading and maths in the primary phase (Rec – Y6).
To promote cultural development and understanding through a rich range of experience, both in and beyond school.
To eradicate prejudice related bullying in relation to the protected characteristics listed in the Equality Act 2010.
To tackle prejudice and promote understanding in relation to people with disabilities.
Please click here for details of the amount of time taken off by staff who are union officials